Vyre Network Names Lyle Howry From Skinfly Entertainment Executive Director Of Content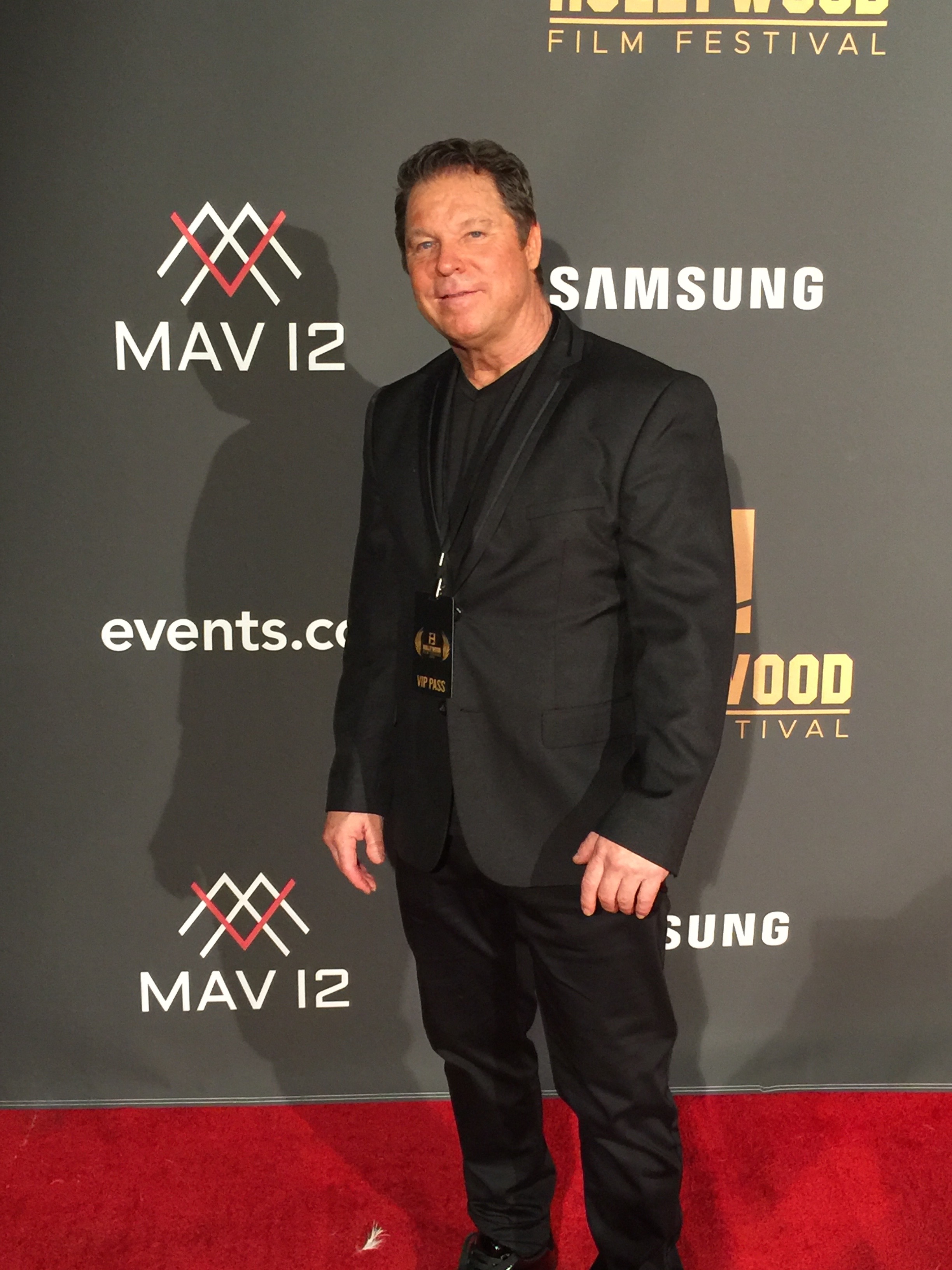 Lyle Howry is now in charge of content at Vyre Network. He is bringing his over thirty years of experience in the entertainment industry to deliver more quality content to viewers on the network
Los Angeles, CA – Vyre Network announces, Lyle Howry as Executive Director of Content. In the new role, he will join the acquisition team and will be responsible for managing the company's strategic relationships and agreements with networks, production houses, and operators as they expand their portfolio of featured and short films.
Lyle is known as an award-winning film producer, actor, and philanthropist with over thirty productive years in the entertainment business. He's an innovative and dedicated leader focused on finance, studio negotiations, and international film production and distribution.
His commitment and passion for what he does have helped him develop a great portfolio that speaks volumes. For example, his filmography has 85 titles that contain impressive work, showing his creativity, genius, and capacity. Some of his most relevant works include the global award-winning MMA feature "Street," "Weekend At Bernies II," and the legendary show "The Dukes of Hazzard" to name a few. He has officially accepted his role with Vyre Network in May 2019.
"Lyle adds expertise with featured films and brings strategic and exclusive partnerships to the team, in a way that is irreplaceable." – DMH Co-Founder and Chairman
"Lyle's expertise has been great to lean on during the building and structuring of this company. We are lucky to have met a straight forward executive that we can work alongside." – Lamar Seay Co-founder and President.
Getting this position is one of the most important things that ever happened to Lyle Howry in his career. He's inspired to give everything he can to make sure that he introduces innovation and fresh ideas that will transform the company and take it to the next level.
For more information, please contact (310) 362-1567, [email protected], www.vyrenetwork.com and Skinfly Entertainment
Media Contact
Company Name: Vyre Network
Contact Person: Lamar Seay
Email: Send Email
Country: United States
Website: www.vyrenetwork.com