Cory Machado Pro Wrestler Honors Fallen Police Officer
Pro Wrestler Cory Machado recently took to social media to give his sincere condolences to the family of dedicated El Dorado County Sheriff's Deputy Brian Ishmael. Cory will be dedicating some of his upcoming wrestling matches to honor Brian Ishmael and the Ishmael family.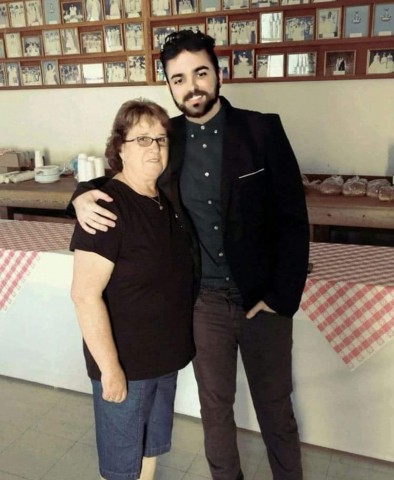 Brian Ishmael was shot this week while on duty responding to a call – he never made it home. Brian was a four year veteran of the El Dorado County Sheriff's Office and loved by many.
Brian was described as a positive soul. He lived and worked in his community. He was personable and kind. We asked Cory what drew him to feeling so passionately about the loss of Brian Ishmael to his family, and he responded: "Growing up, I put a lot of serious thought into becoming a member of law enforcement. I knew police officers and their families. They were very positive influences early on in my life. Sadly, this tragedy is a daily fear for law enforcement and their families. When I heard about Brian's death and his family, I knew I had to trust and do something positive in his name…"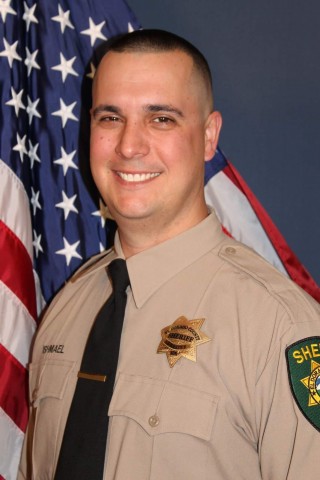 In 2020, Cory Machado will be dedicating several matches to decorated fallen officer Brian Ishmael. Every act of kindness no matter how small will add up to something great. thoughts and prayers go out to the Ishmael family.
Media Contact
Company Name: Npwl – National Pro Wrestling League
Contact Person: Mark
Email: Send Email
Country: United States
Website: https://www.npwleague.com/